BECOME A NUZEST AMBASSADOR
Always wanted to be an ambassador for your favourite plant-based brand? Now is your chance. We have partnered with the Shopify Collabs platform to make it easy & fun for you to join our ambassador family and share your Nuzest content. Simply complete the registration in exchange for free products, commission, and gift cards to spend on your favourite Nuzest products – and the chance to be featured in our Nuzest ads.  

Sub-Heading Goes Here
What defines a

Nuzest

ambassador?
A Nuzest ambassador is someone, who is passionate about our brand, our products, and our mission to making good nutrition easy for everyone. Someone who lives and embodies a healthy & balanced lifestyle and wants to help and inspire others to be the healthiest version of themselves.
Who can become a

Nuzest

ambassador? 
Anyone who loves Nuzest can become an ambassador – it's as simple as that. Whether you're just casually hitting the gym before or after work, a mother of two, a foodie, a professional athlete or fitness fanatic, the Nuzest ambassador community is for you. There are no limits or expectations regarding age (although we do require you to be 18 years and older) or following on social media - all we ask is, that you spread the word about Nuzest by sharing your journey & tagging us in.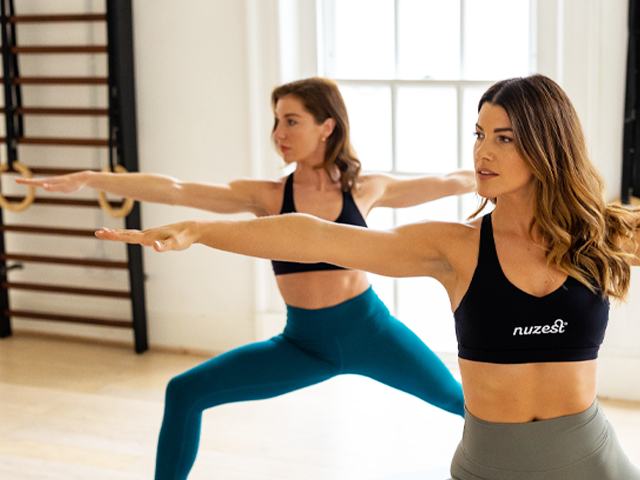 The Nuzest Ambassador Spotlight @nuzest_europe
Share your #fuelledbyNuzest story