Everything you need, nothing you don't.
Our products are a support system of protein, vitamins, and nutrients all sourced from the earth and essential to your health. Cheers to well-being.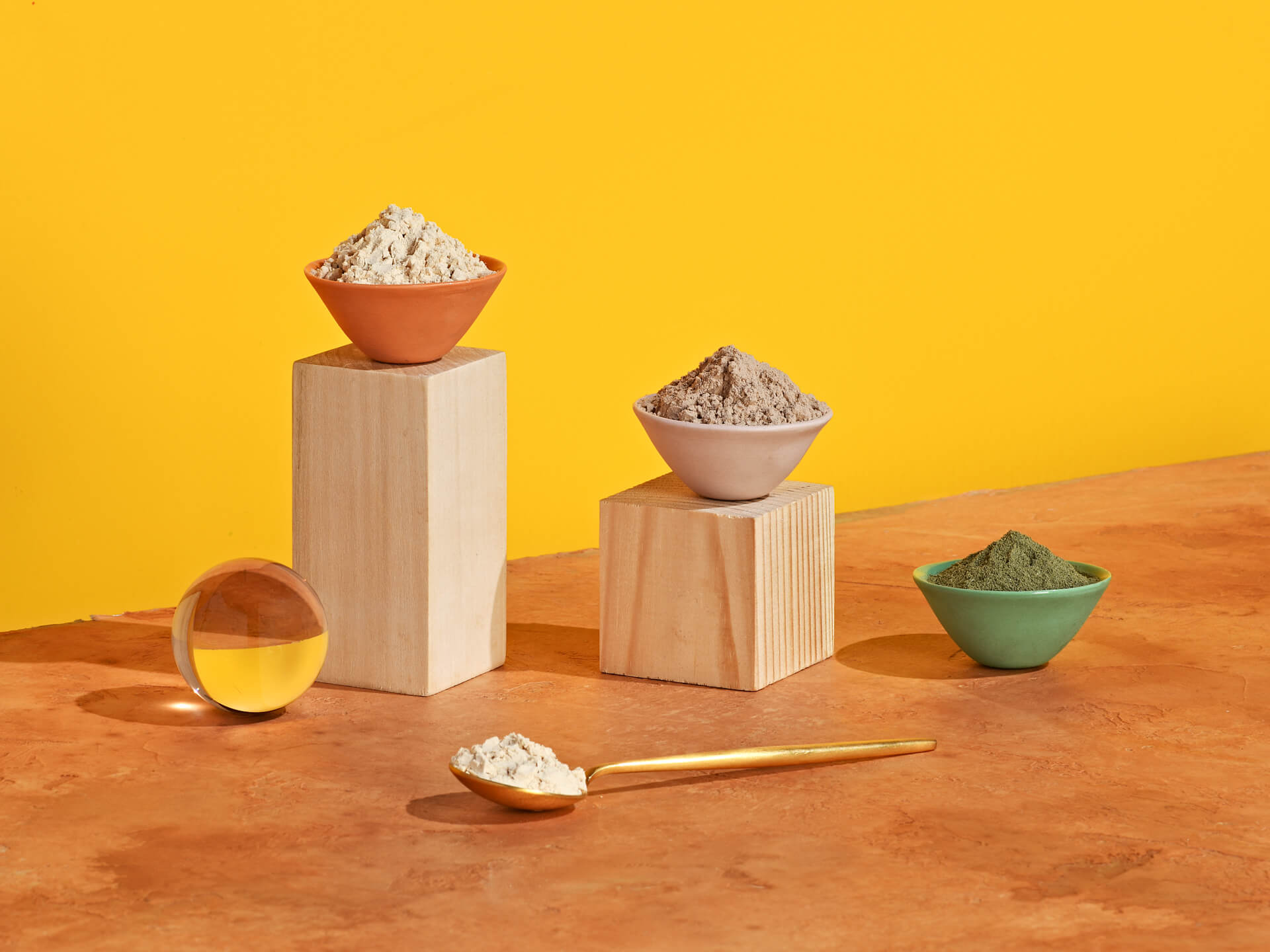 Snack Bars
On-the-go snacking just got healthier, perfectly tasty treats for busy, active lives, We've jam packed plant based goodness into each and every bite.