Digestive Support Protein
Digestive Support Protein is a European Golden Pea protein blended with probiotics and other gut-friendly ingredients for healthy digestive support. This is a special collaboration with Bethany (aka @lilsipper on Instagram). 
Digestive Support Protein contains no artificial sweeteners, flavours, gums, or fillers; plus the L-Glutamine and particular probiotics in this formula were added to target gut health. It is available in Probiotic Cacao and Probiotic Vanilla. This product is lightly sweetened with coconut sugar and is not for a sweet tooth. 
How to use
Add 2 scoops (25g) to a shaker with 350ml of water and shake. It is also great in smoothies!
Subscription info
Never run out! Our monthly subscription delivers your order every 30 days. You can cancel your subscription at any time.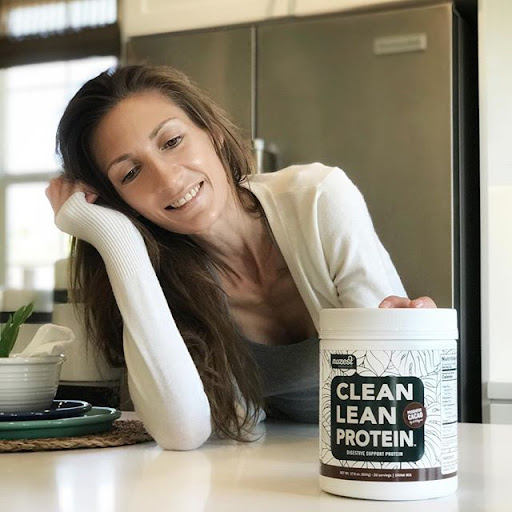 Your gut will thank you.
SMOOTH AND EASY TO MIX
Not gritty or chalky, Digestive Support Protein has a great texture and taste. Add it to your choice of milk (e.g. rice or almond), smoothie, and shake. The Digestive Support Protein is so versatile it can even replace flour in some baked goods.
LIGHTLY SWEETENED
Digestive Support Protein is lightly sweetened with organic coconut palm sugar. No artificial sweeteners are used in this product. It is not intended for a sweet tooth.
2 GREAT FLAVORS
Our Digestive Support Protein comes in two flavors: Probiotic Vanilla and Probiotic Cacao, each of which are flavored with organic cacao powder and organic vanilla beans.
Everything you need, nothing you don't.
The highest quality golden pea protein
Clean is not just a name
From seedling to shop floor, we use the cleanest growing, flavoring, and manufacturing methods available—meaning no chemicals, no additives, and no preservatives. We regularly test batches for safe microbial activity, pesticides, herbicides, allergenic substances, and heavy metals. Everything is certified gluten-free and GMO-free.
No bloat
Made from the highest quality European golden peas, Digestive Support Protein is the sustainable choice. Complete with nine essential amino acids and nine non-essential amino acids, it is a natural source of Iron, Magnesium, Potassium, and other important nutrients. Best of all, the Digestive Support Protein is easy to digest with a 98% digestibility rating.
Designed for your gut
L-Glutamine and particular probiotics Bacillus coagulans in this formula were added to target gut health. No matter if you are vegan, vegetarian, or follow a gluten-free, or ketogenic diet, or omnivorous diet, our plant-based protein is easy to digest and gentle on your tummy.
High protein
With 18-21 grams of protein per 25-gram serving, less than 2 grams of carbs, and only 90 calories, our protein is one of the leanest and most potent plant-based proteins on the market. Contains 9 Amino Acids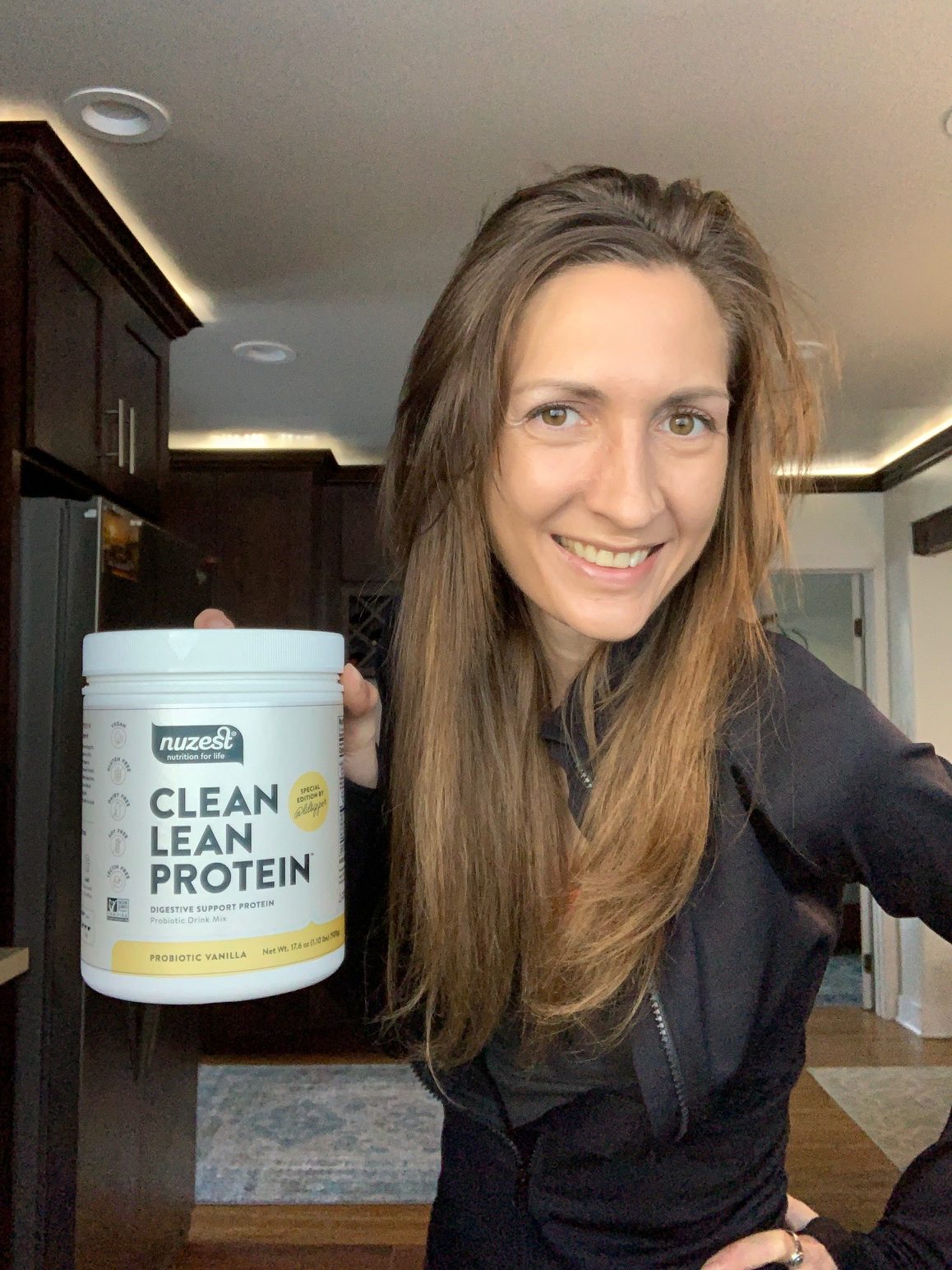 Making the unusual, usual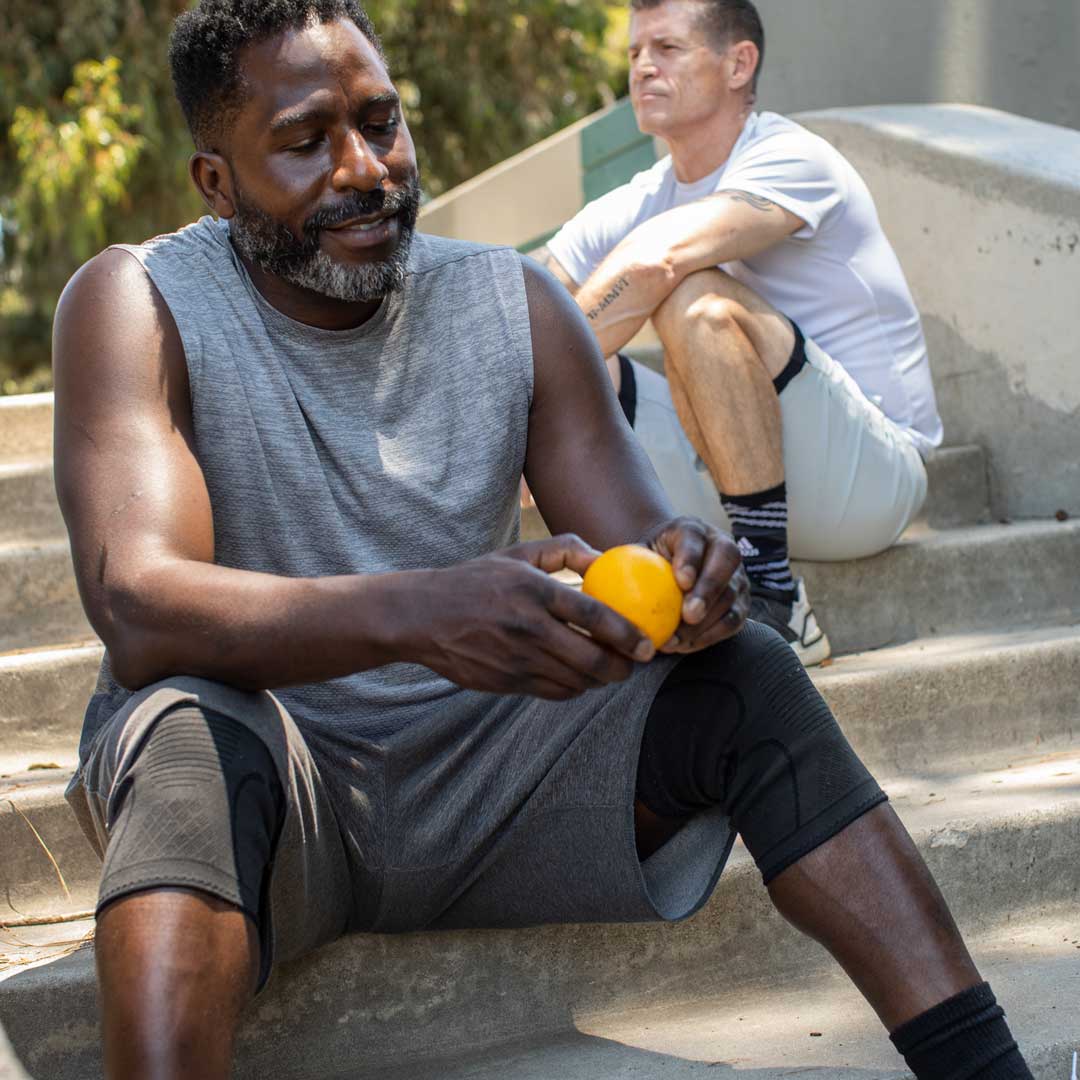 Contains all 9 essential amino acids
Easy on the digestive system
Chemical-free isolation process